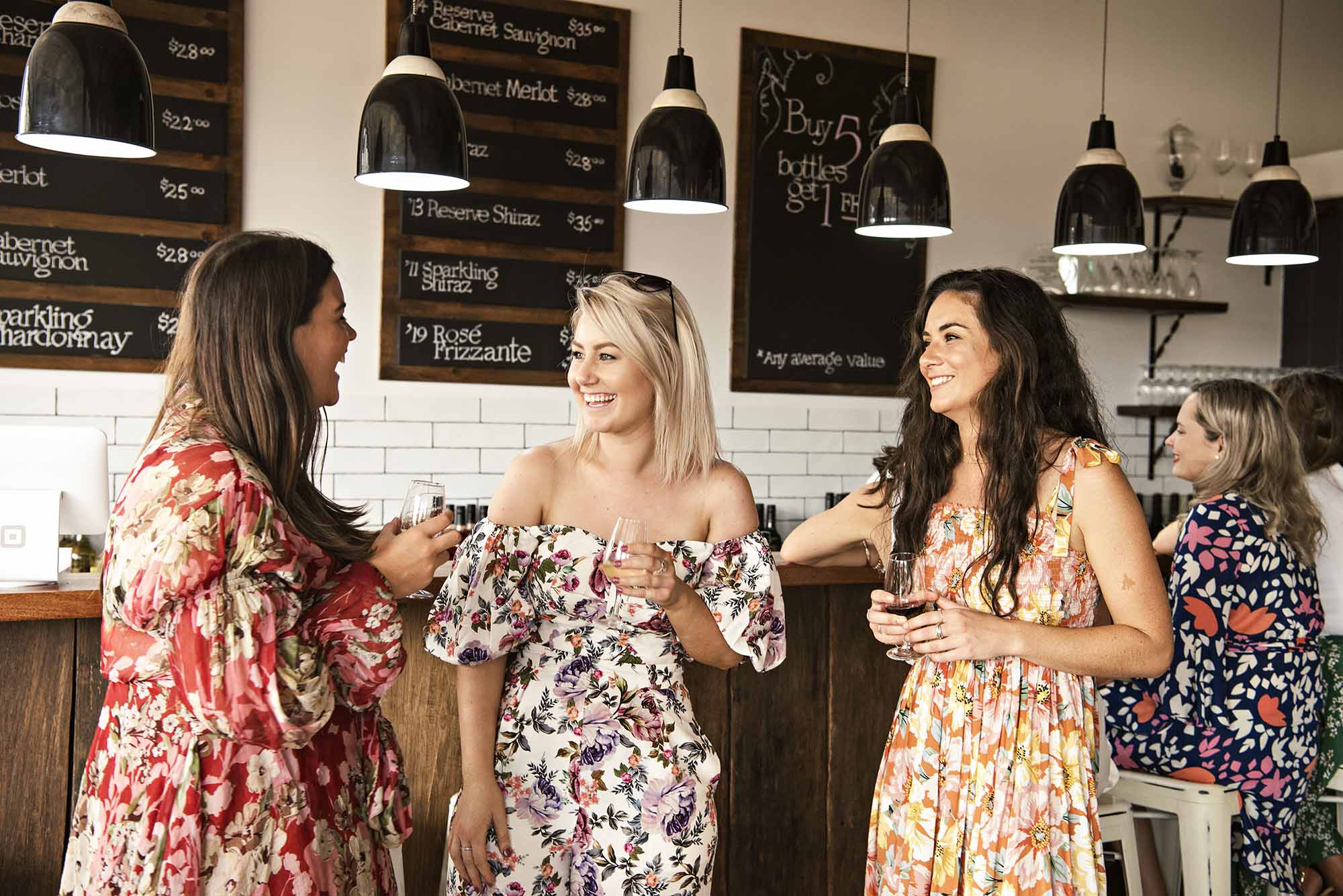 The Mudgee Wine & Country Tour Difference
For over twenty years, we've partnered with Mudgee's finest award-winning wineries to offer visitors a one-of-a-kind personal wine-tasting and dining experience.
Book Now
Mudgee Wine & Country Tour Options
Our tours are designed so that you can fully immerse yourself in the Mudgee wine tasting experience without missing the special moments along the way. You can choose from a Full Day Mudgee Wine Tour, Half Day Mudgee Wine Tour or create your own private Mudgee Region experience.
Half Day
Short on time? Opt for our half day tour and see three of Mudgee's finest cellar doors!
Learn More
Theres a lot to celebrate
Engagements, Birthdays, Hen's Parties, Honeymoons, Anniversaries, Family Reunions, Corporate Retreats. The invention of wine…
Book Now
Why choose us?
Sharing our love of Mudgee for over twenty years.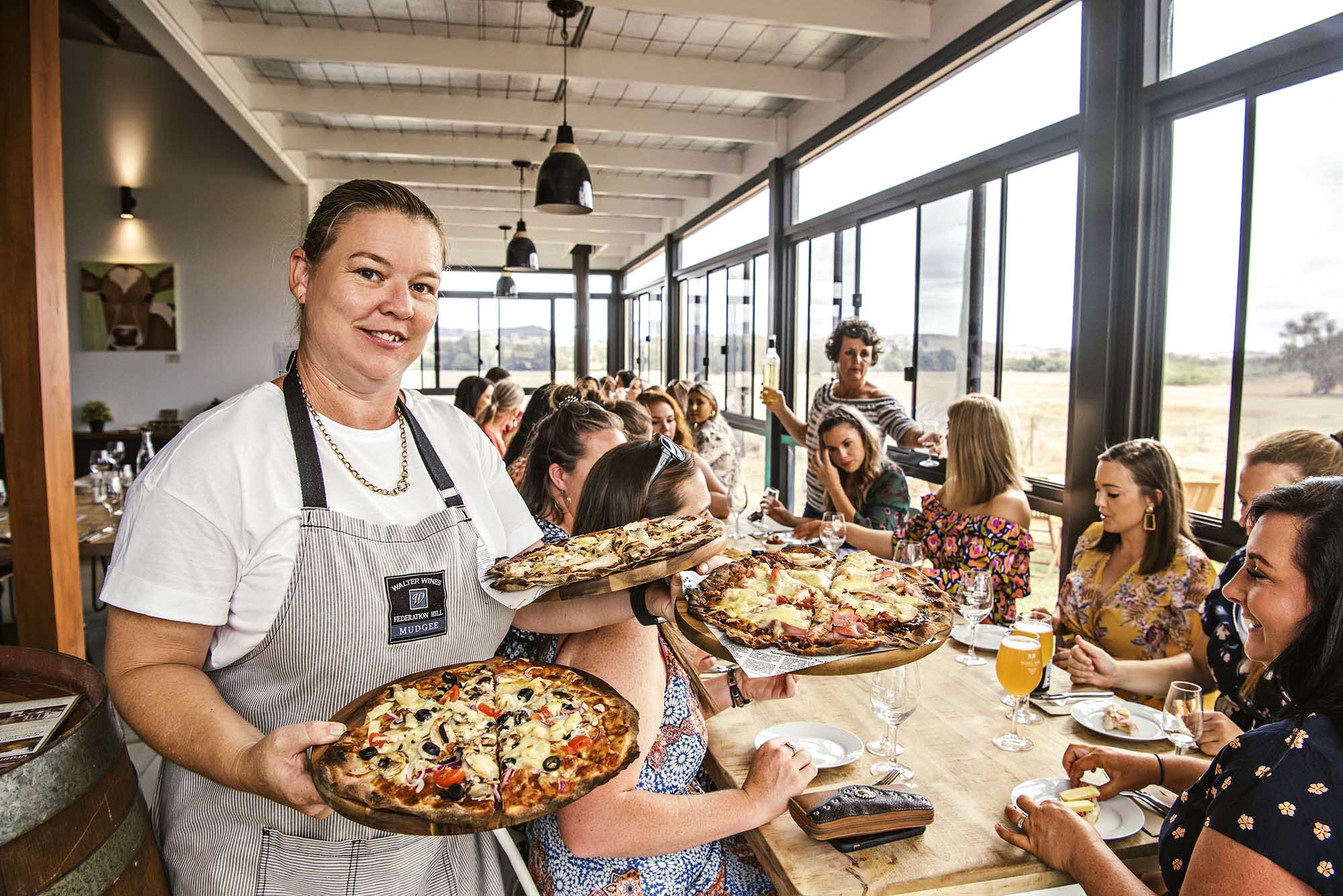 Lunch sorted
To show you a true Mudgee experience, our Full Day Wine Tour includes lunch at a hand-selected cellar door.
You can choose from a delicious pizza, locally sourced platter or opt for something from a seasonal menu.
Wine Tour We had a fabulous day on our wine tour with Ben. Not only did we visit wineries, but we also had an amazing lunch & visited a distillery too. Ben was very knowledgeable about Mudgee & was happy to share his knowledge with us. -Joanne B
Best Wine Tasting Amazing wineries! We loved the experience! We had a great driver and super friendly staff in the wineries. -louise c
Amazing tour "We had heaps of fun going to amazing wineries and getting to know Greg, a really nice guy! Thank you and till next time!" -Guilherme Costa
Ben's Blog
Planning a trip to the Mudgee Region? You've come to the right place! As one of the region's longest standing wine tour operators, I'm here to share everything you need to know to make your time in Mudgee meaningful and memorable.
To receive our best deals
Ready to lock yor trip in?
A Mudgee getaway means time to truly relax and experience one of Australia's most iconic country towns. It doesn't matter if you're travelling solo, planning an adventure with your partner or organising a weekend for a bride-to-be, you'll leave feeling like you just hit the 'reset' button on life.
Book Now